The American Association of University Women has been empowering women since 1881.
AAUW-Texas includes the state organization and local branches in four districts, working for equity for women and girls in schools, on campuses, and in our communities.
Conference Calls Schedule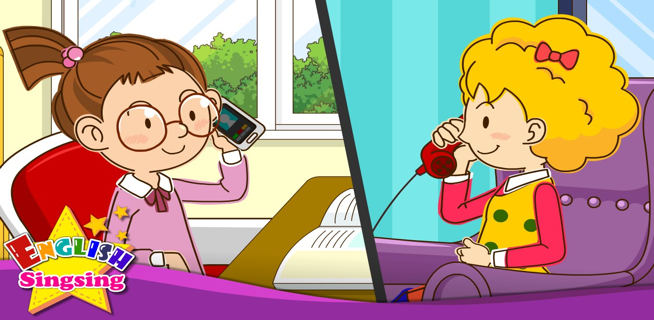 We are starting a new way to share information using conference calls with our Vice Presidents and Public Policy Chair.  See the schedule below advising when you can participate in a conference call regarding AAUW Funds/Fundraising, Membership, Programs, and Public Policy.  We welcome anyone who has questions or ideas they want to share with others to call in at the designated time. See the Fall 2018 UWT newsletter for phone number and instructions
Calls will take place in: October – December – February – April – June
Below are the upcoming dates in October:
Tuesday, October 9 at 5:00 p.m. – Membership with Gloria Long
Thursday, October 11 at 5:00 p.m. – Public Policy with Crystal Garcia
Tuesday, October 16 at 4:00 p.m. – AAUW Funds/Fundraising with Jean Dodds
Thursday, October 18 at 4:00 p.m. – Program with Melodia Gutierrez
See full schedule  for calls.
---
2018-2020 AAUW Texas Board Members
---
Ann Richards American Fellowship
AAUW-Texas established a new Educational Opportunities Foundation fellowship fund in honor of former Governor Ann Richards. In October, 2008, the AAUW Board approved the Ann Richards American Fellowship and assigned fund number 4324. The fellowship is now completely endowed.
American Fellowships support women doctoral candidates completing dissertations and scholars seeking funds for postdoctoral research leave or for preparing completed research for publication.
Applicants must be U.S. citizens or permanent residents. One-year postdoctoral research leave fellowships, dissertation fellowships, and summer/short-term research publication grants are offered.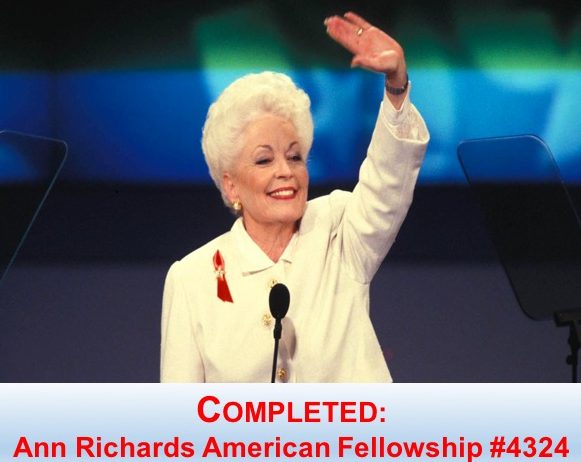 ---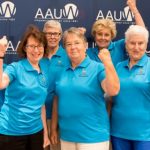 Skill-training webinars are an easy way to learn strategies and techniques that can help our branch grow and give leaders the confidence they need to take on new challenges.
Skill-training webinars will be held on the second Tuesday of every month at 7 p.m. ET. Please note that scheduling is subject to change as many of these webinars are collaborative efforts between member leaders, staff, and outside experts.
---
University Woman Texas Newsletters are Online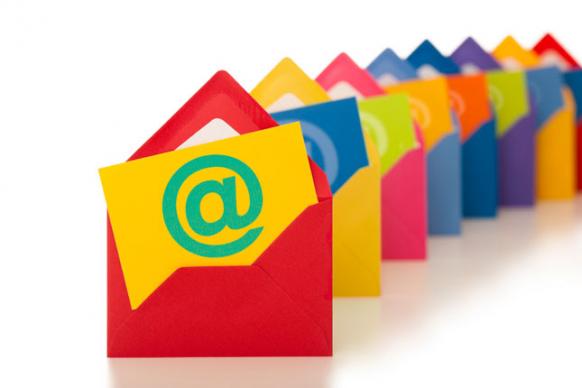 Our newsletter, the University Woman Texas (UWT) is published four times a year. All branch members with an e-mail address registered with AAUW on the Membership Services Database are e-mailed the UWT online link as soon as it is published.