AAUW Texas includes the state organization and local branches in four districts, working for equity for women and girls in schools, on campuses, and in our communities.
---
AAUW is thrilled to announce that Gloria L. Blackwell has been named AAUW's new CEO, effective Monday, October 11th.
Gloria is the current Executive Vice President and Chief Program Officer and has been an invaluable asset to the organization for 17 years. AAUW of Texas joins in congratulating and warmly welcoming Gloria!
---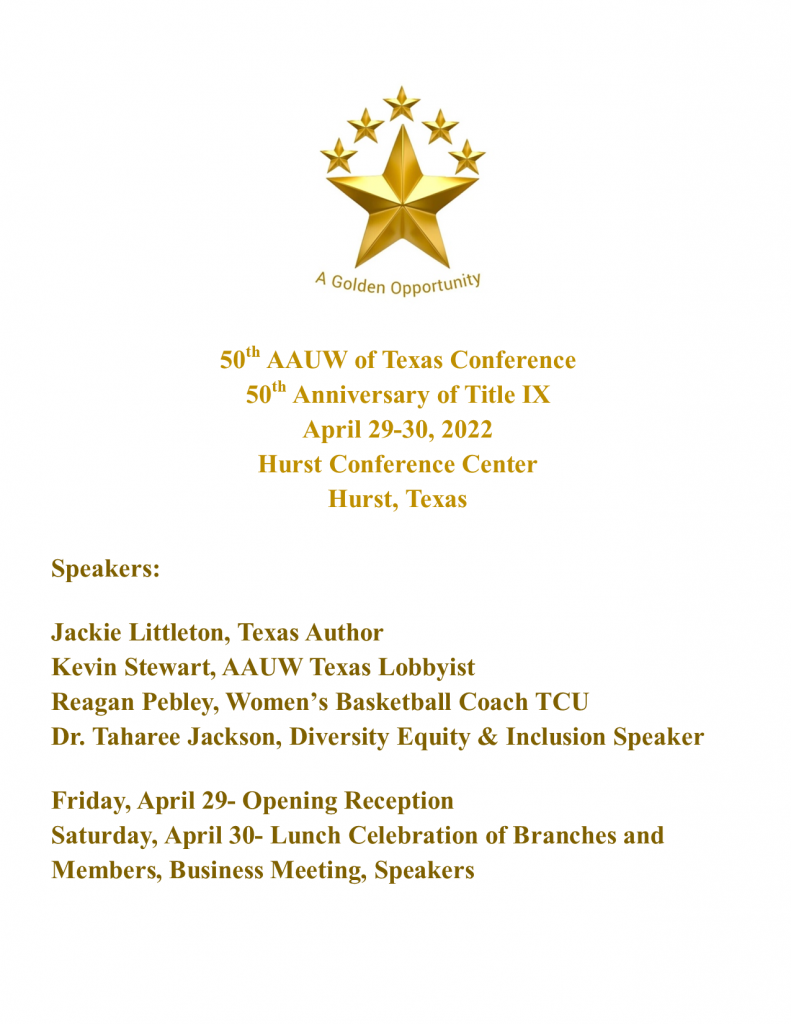 Nominations open for the 2022-2024 Board of Directors
Any AAUW Texas branch, branch board, or individual member may propose the name of one or more candidates for any AAUW Texas elected officer for the AAUW Texas Board of Directors.  The individual member must be a member of AAUW Texas.  Self-nomination is permitted.
The following positions are the elected officers:
State President                                   Vice President of Programs
Finance Officer                                    Vice President of Membership
Secretary                                             Vice President AAUW Funds
District Representatives: (North, South, Central, and West)
Anyone who proposes a candidate for nomination or is a reference for the candidate is requested to share their first-hand knowledge or personal experience relative to the leadership abilities of the candidate. Send this information to the Nominating Committee Chair  no later than October 1, 2021. 
Nomination forms can be found at: AAUW-TX-Nomination-Form-2021 (PDF)
---
Zoom Conference Calls
Calls will begin at 6:00 P.M. and take place in:  September – December – March – June
December 7:    

 Membership with Barbara Cager   
December 9:    AAUW Funds/Fundraising with Margie Poole   
December 14:    

Public Policy with Pat Rehm   
December 16:      

 Program with Terry Whaley  
Please RSVP to the Board Member who is hosting to receive the Zoom link. Remember that Zoom calls can be accessed by phone for anyone unable to connect virtually
.
Due to Covid -19 restrictions on in-person meetings, the 2020-2022 AAUW Texas Board is using the funds set aside for SHARE to reimburse branches for the purchase of a one year  contract to a service such as Zoom.  Send your invoice to the state treasurer, Diane Roberts, for reimbursement.
---

AAUW 2020 By the Numbers
---
---
University Woman Texas Newsletters are Online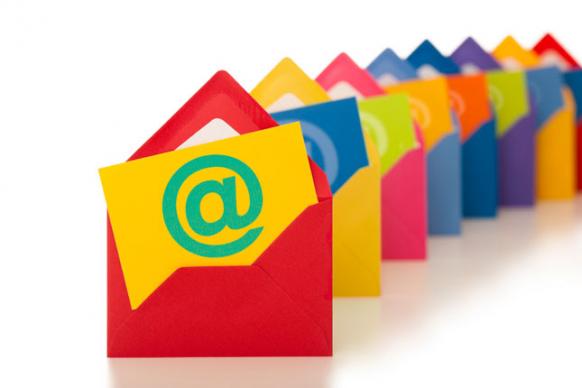 Our newsletter, the University Woman Texas (UWT) is published four times a year. All branch members with an e-mail address registered with AAUW on the Membership Services Database are e-mailed the UWT online link as soon as it is published.
Salary Negotiation Workshops

Check out the Start Smart and Work Smart Salary Negotiation Workshops offered by AAUW