AAUW Texas includes the state organization and local branches in four districts, working for equity for women and girls in schools, on campuses, and in our communities.
---
A message to AAUW Texas from Mayor Pro Tem Delia Garza:
Legacy Circle Speakers (click images to view the videos)
Biennial VIRTUAL Convening  – April 18th, 2020
Happy Hour Zoom Meeting
Awards  (Click each image to see the awardees)
Sister Suffragists
Click to see list of members who donated $100 or more to the greatest needs fund during this AAUW membership year. Thank you!
---
Congratulations to the AAUW TX 2020-2022 Board

---
Conference Calls Are Now ZOOM MEETINGS

 Join us again or for the first time on Zoom with our Vice Presidents and Public Policy Chair.  See the schedule below advising when you can participate in a conference call regarding AAUW Funds/Fundraising, Membership, Programs, and Public Policy.  We welcome anyone who has questions or ideas they want to share with others to join in at the designated time.
Below are the upcoming dates and login information:
Thursday, May 21 at 4:00 pm – Programs with Melodia Gutierrez
Join Zoom Meeting: https://us02web.zoom.us/j/88336403714
Meeting ID: 883 3640 3714
Access by phone: 346.248.7799
---
LBJ Women's Campaign School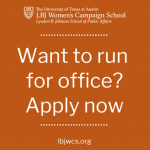 Applications for the inaugural class of the LBJ Women's Campaign School are open! This new nonpartisan, issue-neutral program at the Lyndon B. Johnson School of Public Affairs will train mid-career professional women who want to run for office or manage political campaigns. The inaugural class will begin virtually on June 13, 2020, and meet in person in January 2021. The application deadline is May 3. 
Apply today at www.lbjwcs.org
---
Applications for SHARE will be available again during the next biennium
---
University Woman Texas Newsletters are Online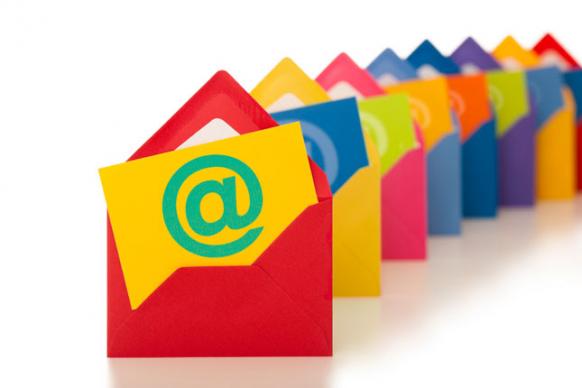 Our newsletter, the University Woman Texas (UWT) is published four times a year. All branch members with an e-mail address registered with AAUW on the Membership Services Database are e-mailed the UWT online link as soon as it is published.