AAUW Texas includes the state organization and local branches in four districts, working for equity for women and girls in schools, on campuses, and in our communities.
---
The voting period for the AAUW national election ends Monday, May 17, at 4pm Central Time.
If you didn't receive a voting email on April 7th, please check your spam filters and visit  https://aauw.us/emailoptions to update your preferences. You can also reach out to connect@aauw.org for assistance in completing your vote.
The election includes positions on the National Board, updates to our Public Policies and the removal of the degree requirement for membership so that we may be a more equitable organization – in practice as well as in mission.
---
TAKE ACTION ON VOTER SUPPRESSION

---
NCCWSL 2021 – May 25-26, 2021 – Registration ($125) ends May 21, 2021
All AAUW Texas grant money has been awarded.
This year, AAUW invites hundreds of college women from around the country for two days of virtual leadership training, inspiration and networking at our National Conference for College Women Student Leaders (NCCWSL).
For more information from AAUW: https://www.aauw.org/resources/programs/nccwsl/about/
---
Zoom Conference Calls
Calls will take place in:  August – November – February – June
June 8th:    

 Membership with Barbara Cager   
June 10th:    AAUW Funds/Fundraising with Margie Poole   
June 15th:     

Public Policy with Pat Rehm   
Remember that Zoom calls can be accessed by phone for anyone unable to connect virtually.
Due to Covid -19 restrictions on in-person meetings, the 2020-2022 AAUW Texas Board is using the funds set aside for SHARE to reimburse branches for the purchase of a one year  contract to a service such as Zoom.  Send your invoice to the state treasurer, Diane Roberts, for reimbursement.
---
Self Care – Lynn Hagan LCSW
AAUW of Texas thanks Dr. Lynn Hagan LCSW for sharing her expertise in crisis management to present a three session workshop on self care:
Put on Your Own Mask First:  Self Care in a Time of Fear.
You can watch the videos by clicking on the images below.
---
January 12, 2021 at noon is the beginning of the Texas 87th Legislature session.
Bills for the 87th Legislature are being filed now.  https://capitol.texas.gov/ has bill information, and the Senate and House of Representatives lists.
---
---
---
University Woman Texas Newsletters are Online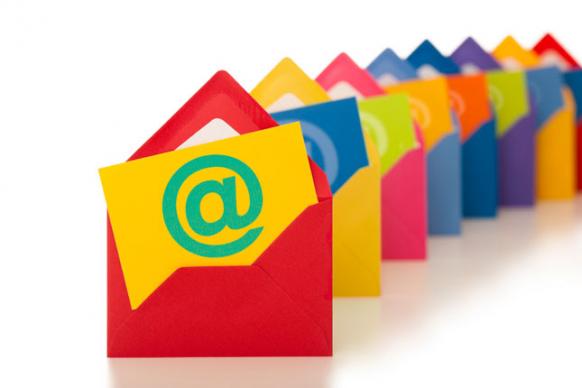 Our newsletter, the University Woman Texas (UWT) is published four times a year. All branch members with an e-mail address registered with AAUW on the Membership Services Database are e-mailed the UWT online link as soon as it is published.
Salary Negotiation Workshops

Check out the Start Smart and Work Smart Salary Negotiation Workshops offered by AAUW