AAUW Texas includes the state organization and local branches in four districts, working for equity for women and girls in schools, on campuses, and in our communities.
---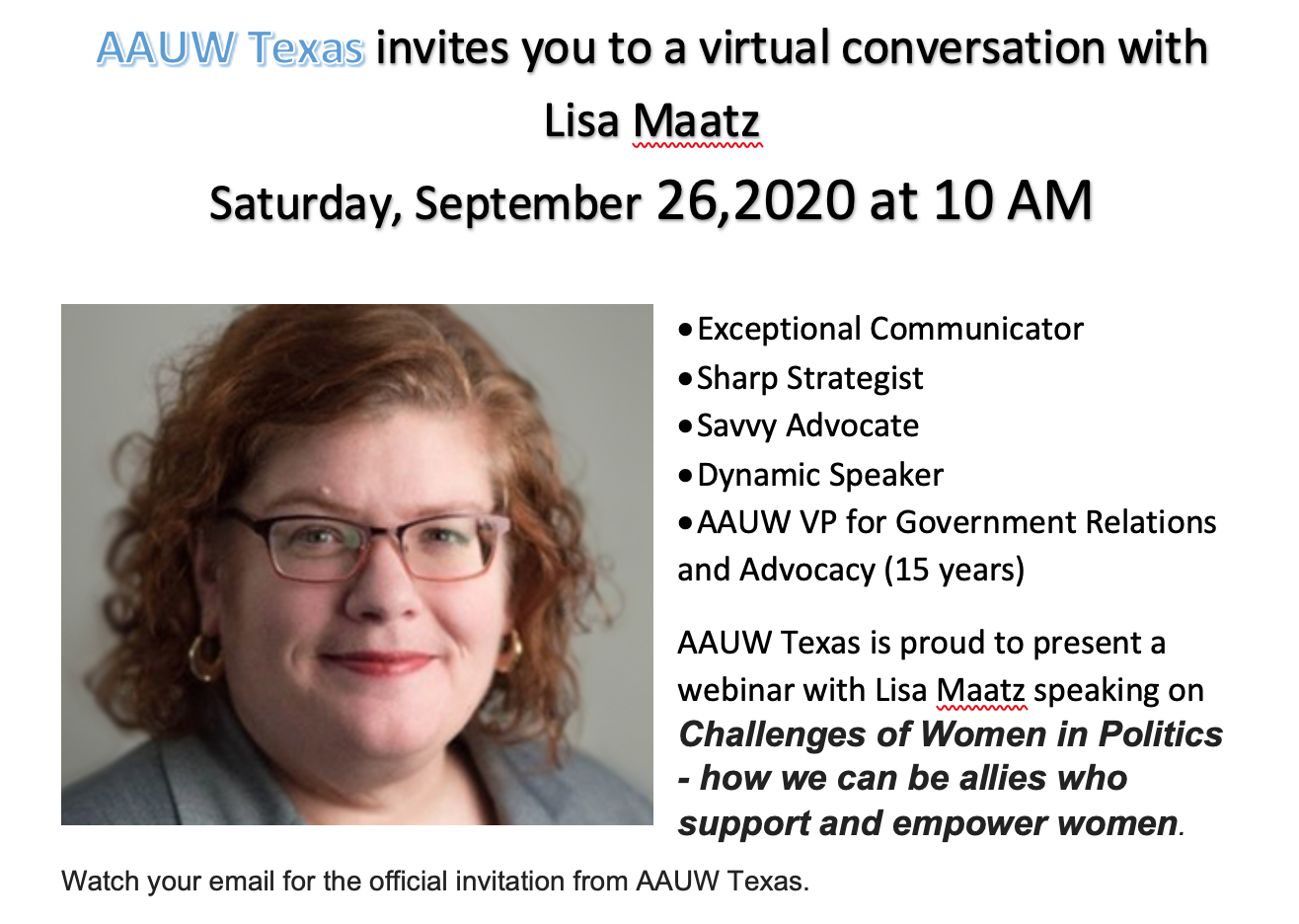 ---
---

---
---
AAUW Texas stands with Women's Basketball Team of Texas A&M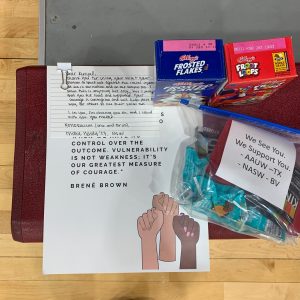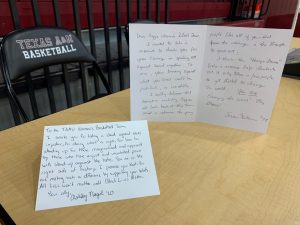 AAUW Texas is proud to join the National Association of Social Workers and others to support the Women's Basketball Team of Texas A&M as they support racial justice.
---
---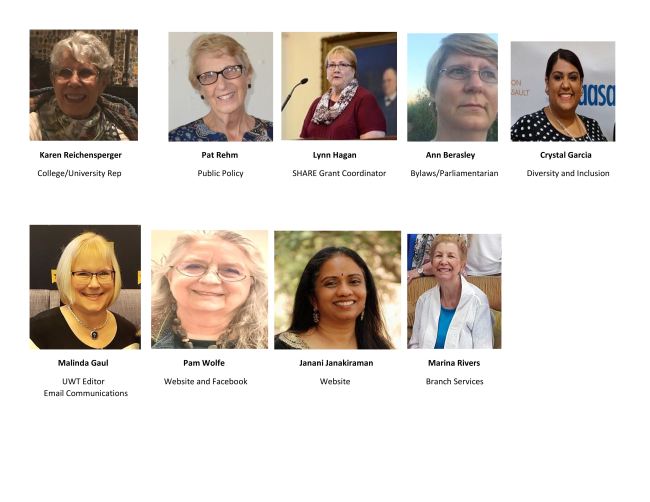 ---
Zoom Conference Calls
Calls will take place in:  August – November – February – June
Nov 10, Second Tuesday, 5:00 p.m. – Membership with Barbara Cager
Nov 12, Second Thursday, 5:00 p.m. – AAUW Funds/Fundraising with Margie Poole
Nov 17, Third Tuesday, 4:00 p.m. – Public Policy with Pat Rehm
Nov 19, Third Thursday, 4:00 p.m. – Program with Melodía Gutièrrez
Remember that Zoom calls can be accessed by phone for anyone unable to connect virtually.
Due to Covid -19 restrictions on in-person meetings, the 2020-2022 AAUW Texas Board is using the funds set aside for SHARE to reimburse branches for the purchase of a one year  contract to a service such as Zoom.  Send your invoice to the state treasurer, Diane Roberts, for reimbursement.
---
University Woman Texas Newsletters are Online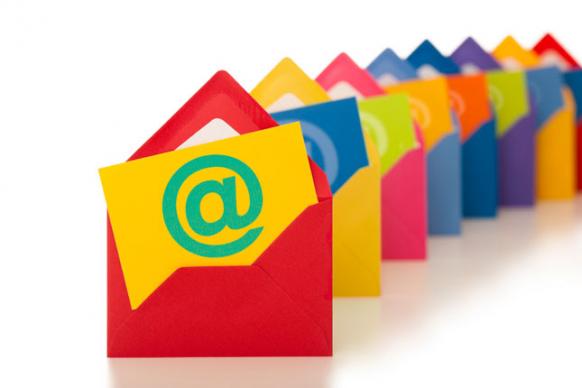 Our newsletter, the University Woman Texas (UWT) is published four times a year. All branch members with an e-mail address registered with AAUW on the Membership Services Database are e-mailed the UWT online link as soon as it is published.
Salary Negotiation Workshops

Check out the Start Smart and Work Smart Salary Negotiation Workshops offered by AAUW