The American Association of University Women has been empowering women since 1881.
AAUW-Texas includes the state organization and local branches in four districts, working for equity for women and girls in schools, on campuses, and in our communities.
---
AAUW Texas 48

th

Biennial State Convention:
April 20 – 22, 2018
Information about the bylaws proposed changes are on page 19 of the UWT

Advertising Application Form for program booklet (Deadline: March 10th, 2018)
AAUW 2018 CONVENTION KEYNOTE SPEAKERS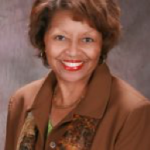 Julia Brown, J.D. is the current AAUW Board Chair.
Julia Brown, who is a member of the AAUW Las Cruces (NM) Branch and AAUW Oakland-Piedmont (CA) Branch, is a life member and Legacy Circle member. She has served in a variety of AAUW positions at the national, state, and branch levels.  Julia will be updating AAUW activities as well as speaking about attracting a diverse membership.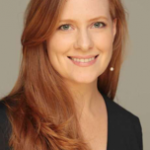 In 2015, Lisa Falkenberg was awarded the Pulitzer Prize for commentary. She received the honor for a series of 10 columns, several of which dealt with a corrupt and abusive grand jury system. The judges in the Pulitzer Commentary category praised Falkenberg for "vividly-written, ground-breaking columns about grand jury abuses that led to a wrongful conviction and other egregious problems in the legal and immigration systems."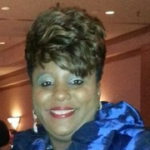 Joie Rasberry, House of Hope is a Christ-centered recovery community located in Kashmere Gardens near Houston's Fifth Ward. The property also acts as a venue for children and family services. Our purpose is to promote Christ-centered community transformation by working with local churches, organizations and residents. Ms Rasberry will be addressing the topic of community involvement.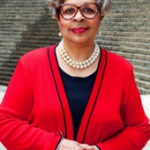 Rep. Senfronia Thompson's legacy is one built from strong principles of faith, an unwavering defense of freedom, and a staunch belief in fairness. Texas native Senfronia Thompson was born in Booth, Texas and raised in Houston. Dean of women legislators, Rep. Thompson has served longer in the Legislature than any other woman or African-American in Texas history. A Houston attorney, she is a member of the Women's' Health Caucus.
Some important information:
A big goal of the convention is to complete the Ann Richards American Fellowship. 
AAUW Texas is matching any and all contributions made to the Ann Richards American Fellowship Fund dollar for dollar until the convention in April.
---
Women's March Jan 2018
Northeast Tarrant County members marching in Fort Worth
---
University Woman Texas Newsletters are Online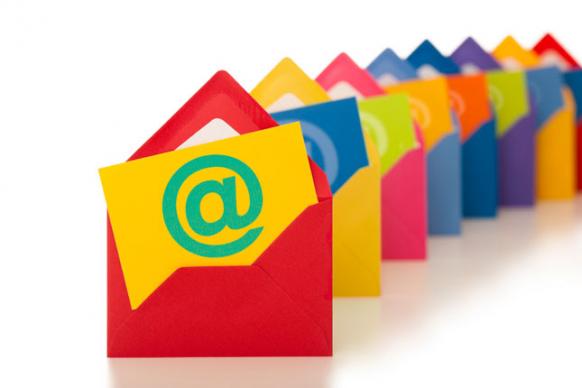 Our newsletter, the University Woman Texas (UWT) is published four times a year. All branch members with an e-mail address registered with AAUW on the Membership Services Database are e-mailed the UWT online link as soon as it is published.