AAUW Texas includes the state organization and local branches in four districts, working for equity for women and girls in schools, on campuses, and in our communities.
---
Zoom Conference Calls: 6:30 p.m. – 7:30 p.m. 
Please RSVP to the Board Member who is hosting to receive the Zoom link. Remember that Zoom calls can be accessed by phone for anyone unable to connect virtually
.
The 2022-2024 AAUW Texas Board is using the funds set aside for SHARE to reimburse branches for the purchase of a one year  contract to a service such as Zoom.  Send your invoice to AAUW Finance Officer Margaret Carlson for reimbursement.
---
Member Services Database moved to the Community Hub
The Community Hub completely replaced numerous legacy systems that had AAUW's systems in 20 years: do everything
 A key design driver was addressing privacy laws and privacy concerns (eg, 

branch officers can no longer see member donations to AAUW)
 Another key design driver was better mobile accessibility. If you've logged in, 

you've seen that many of the displays are narrow, making them easier to read on a 

smartphone; no app is required
 As implied by its name, the Community Hub is intended to be used by all 

members to manage their own affiliations with AAUW
Helpful How To Links
---
AAUW 2022 Year in Review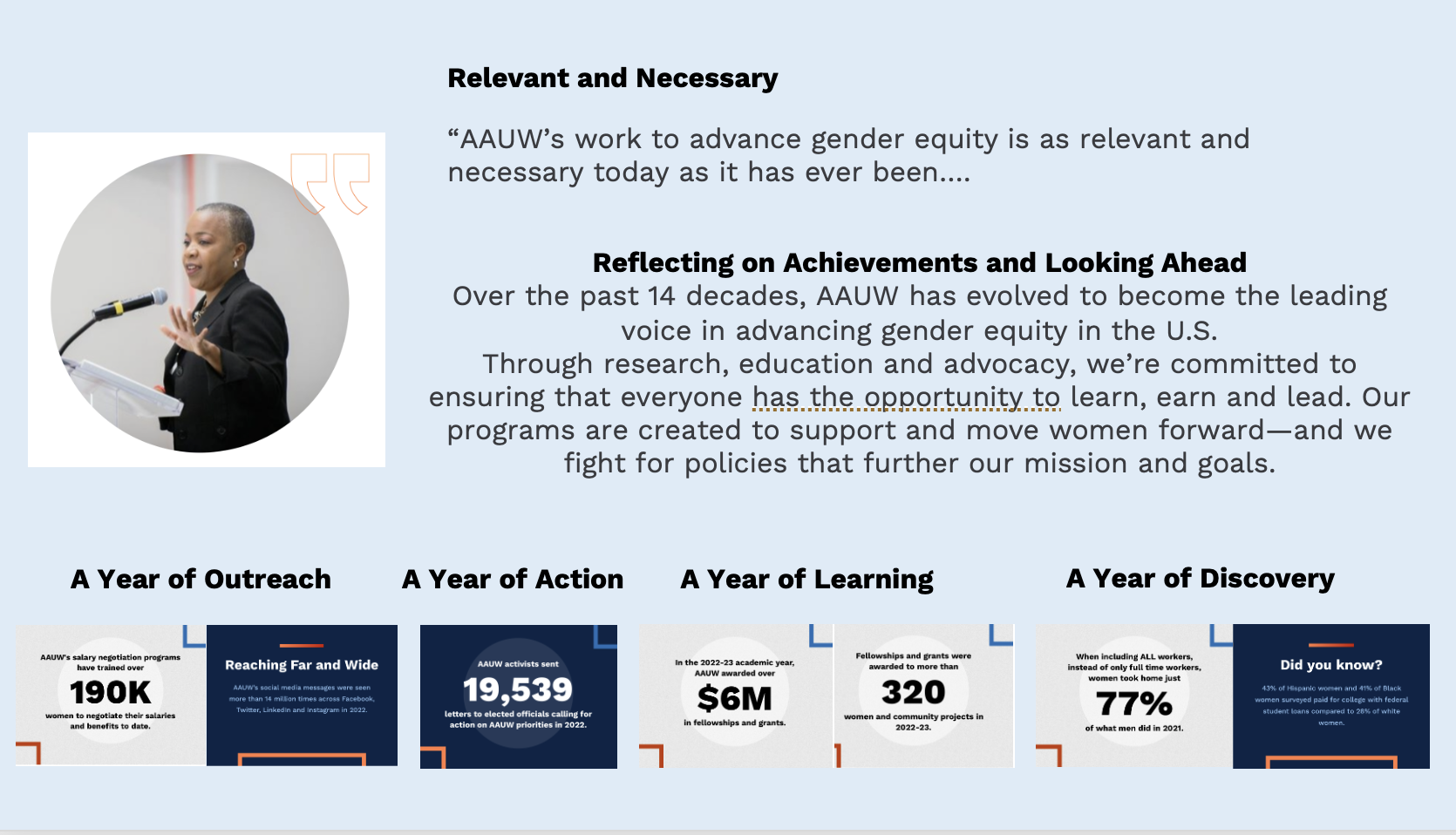 ---
University Woman Texas Newsletters are Online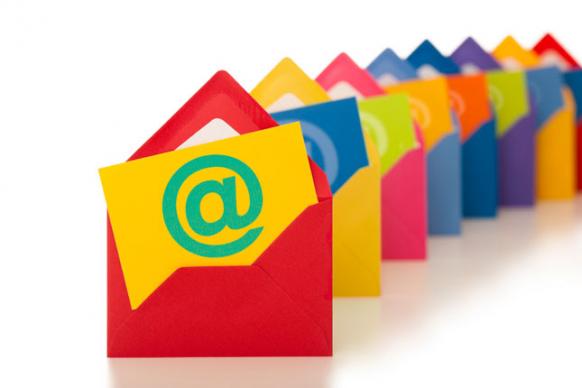 Our newsletter, the University Woman Texas (UWT) is published four times a year. All branch members with an e-mail address registered with AAUW on the Membership Services Database are e-mailed the UWT online link as soon as it is published.
Salary Negotiation Workshops

Check out the Start Smart and Work Smart Salary Negotiation Workshops offered by AAUW