AAUW Texas includes the state organization and local branches in four districts, working for equity for women and girls in schools, on campuses, and in our communities.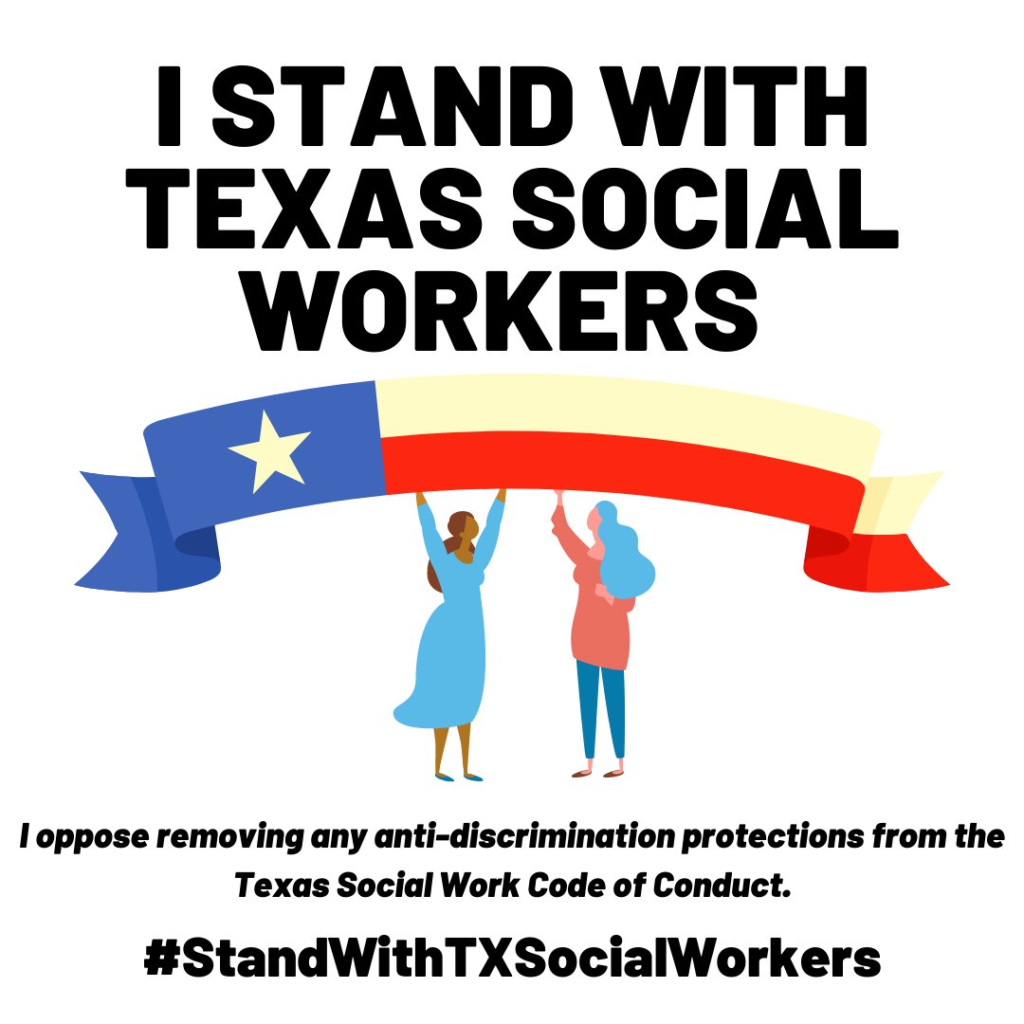 "AAUW Texas and NASW/TX call on the Governor to rescind his overreach into the Code of Conduct for social workers, and encourages the Behavioral Health Executive Council (BHEC), the agency that houses the TSBSWE, to work with the board to reinstate these protections  for persons with disability, sexual orientation, and gender identity and gender expression."
---

Click on this link to watch the AAUW Texas webinar from Saturday, September 26.  
You can skip the preview and begin the actual webinar about 6 minutes in. Lisa begins her talk about 10 minutes in.
---

---
---
AAUW Texas stands with Women's Basketball Team of Texas A&M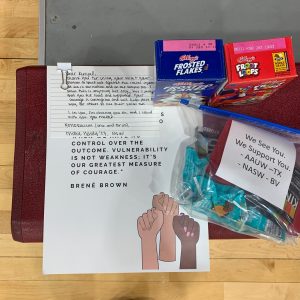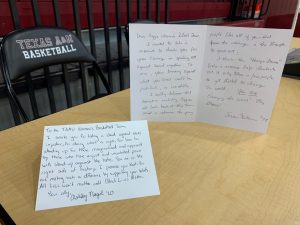 AAUW Texas is proud to join the National Association of Social Workers and others to support the Women's Basketball Team of Texas A&M as they support racial justice.
---
---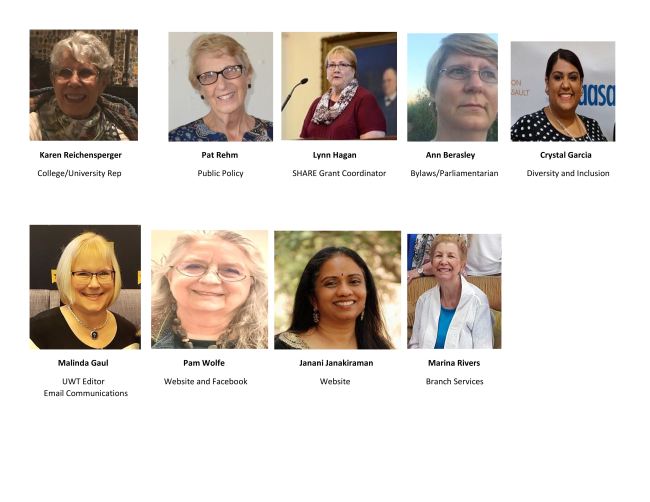 ---
Zoom Conference Calls
Calls will take place in:  August – November – February – June
Nov 10, Second Tuesday, 5:00 p.m. – Membership with Barbara Cager
Nov 12, Second Thursday, 5:00 p.m. – AAUW Funds/Fundraising with Margie Poole
Nov 17, Third Tuesday, 4:00 p.m. – Public Policy with Pat Rehm
Nov 19, Third Thursday, 4:00 p.m. – Program with Melodía Gutièrrez
Remember that Zoom calls can be accessed by phone for anyone unable to connect virtually.
Due to Covid -19 restrictions on in-person meetings, the 2020-2022 AAUW Texas Board is using the funds set aside for SHARE to reimburse branches for the purchase of a one year  contract to a service such as Zoom.  Send your invoice to the state treasurer, Diane Roberts, for reimbursement.
---
University Woman Texas Newsletters are Online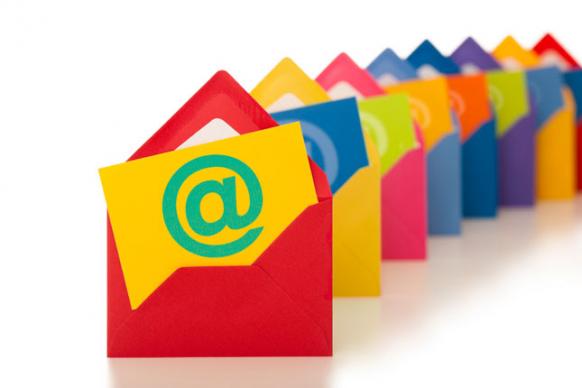 Our newsletter, the University Woman Texas (UWT) is published four times a year. All branch members with an e-mail address registered with AAUW on the Membership Services Database are e-mailed the UWT online link as soon as it is published.
Salary Negotiation Workshops

Check out the Start Smart and Work Smart Salary Negotiation Workshops offered by AAUW