AAUW-Texas includes the state organization and local branches in four districts, working for equity for women and girls in schools, on campuses, and in our communities.
---

CANCELLED
STAY TUNED FOR AAUW TEXAS
TO SHARE PLANNED CONVENING CONTENTS
IF YOU HAVE MADE HOTEL RESERVATIONS, PLEASE CANCEL
Electronic Voting for AAUW TX Executive Board begins April 1, 2020.  Watch your email for your ballot
Please see the February UWT for more convening details
---
AAUW Texas recognized by AAUW National for donation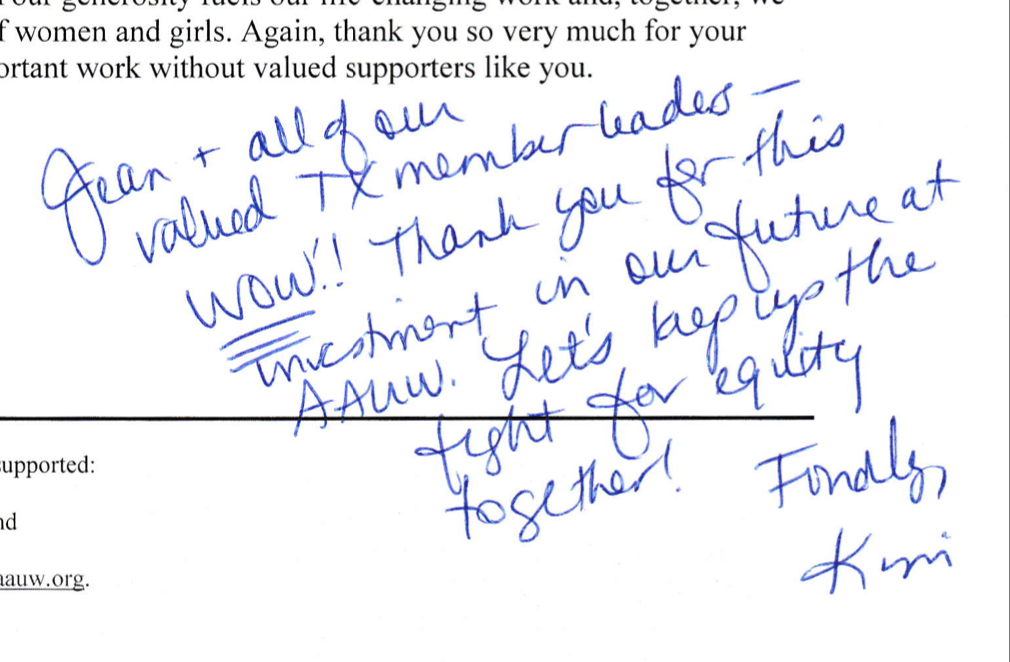 AAUW National recognized AAUW TX for their $15,000 donation to the Greatest Needs Funds. Click here  to read the full letter.
Applications for SHARE will be available again during the next biennium 
Conference Calls Schedule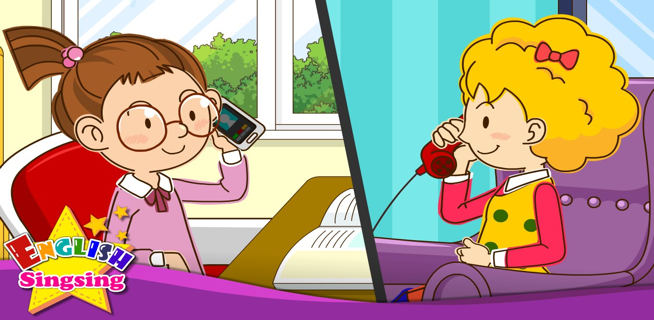 Join us again or for the first time on conference calls with our Vice Presidents and Public Policy Chair.  See the schedule below advising when you can participate in a conference call regarding AAUW Funds/Fundraising, Membership, Programs, and Public Policy.  We welcome anyone who has questions or ideas they want to share with others to call in at the designated time. See the  UWT newsletter for pin number and instructions.  **NEW PHONE NUMBER 712-770-4800**
Below are the upcoming dates:

Tuesday, May 12 at 5:00 pm – Membership with Gloria Long
Thursday, May 14 at 5:00 pm – Public Policy with Crystal Garcia
Tuesday, May 19 at 4:00 pm – AAUW Funds/Fundraising with Jean Dodds
Thursday, May 21 at 4:00 pm – Programs with Melodia Gutierrez
_____________________________________________________________________________________________

The Next
Work Smart Salary Negotiation Workshop
---
University Woman Texas Newsletters are Online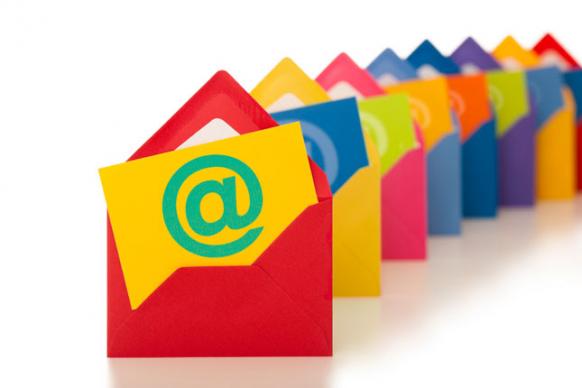 Our newsletter, the University Woman Texas (UWT) is published four times a year. All branch members with an e-mail address registered with AAUW on the Membership Services Database are e-mailed the UWT online link as soon as it is published.